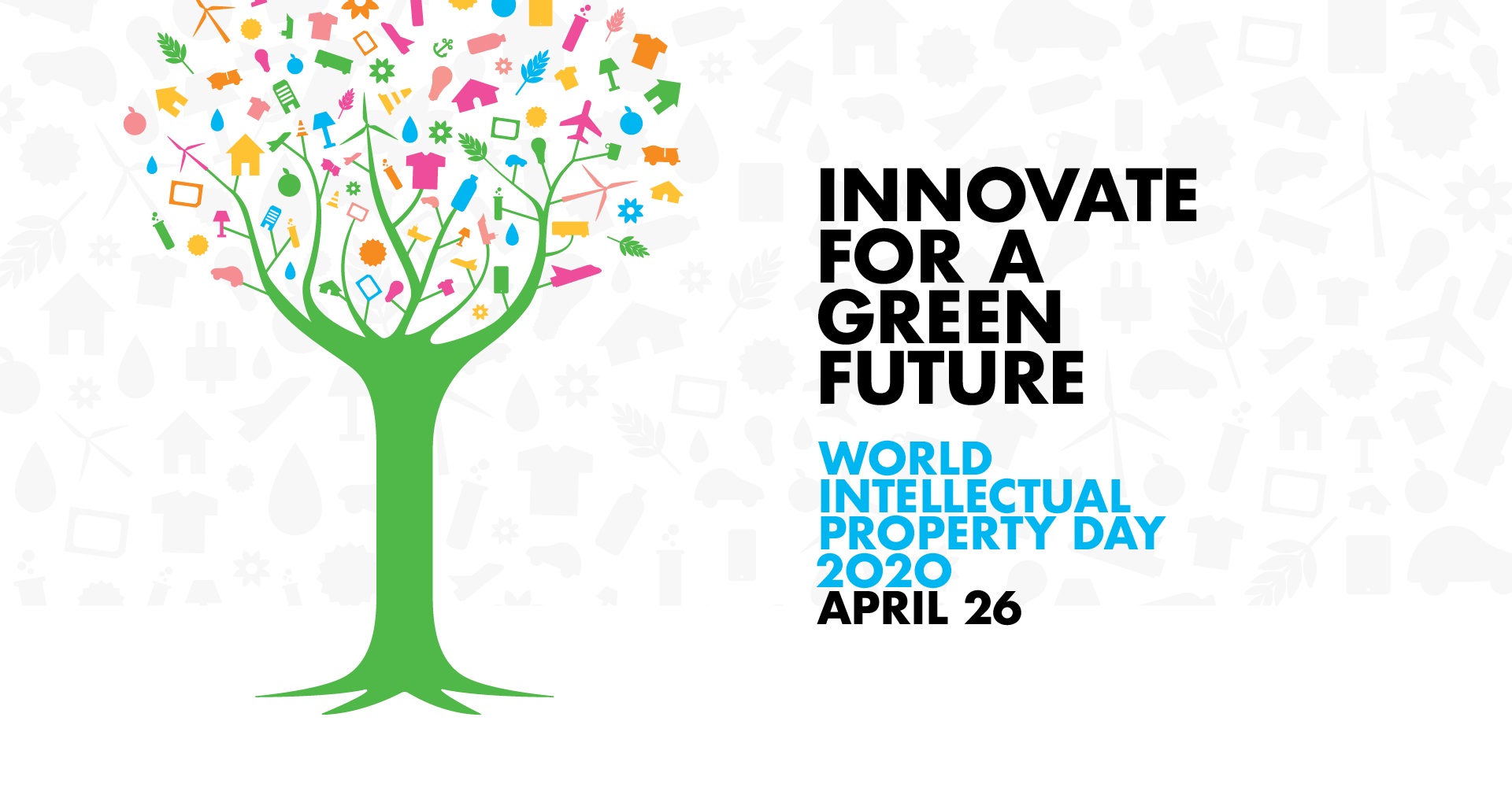 What is Intellectual Property?
The World Intellectual Property Organization (WIPO) describes Intellectual Property (IP) as "creations of the mind, such as inventions; literary and artistic works; designs; and symbols, names and images used in commerce."
Types of Intellectual Property
Intellectual Property rights are ordinarily grouped in two areas; copyrights and related rights and industrial property rights.
Industrial property ranges from patents for inventions, layout-designs of integrated circuits, to industrial designs, trademarks, service marks and geographical indications.
Copyrights typically arise out of literary and artistic rights. These include music, lyrics, choreography, poetry, scripts, screenplays, novels, drawings, paintings etc.
Intellectual Property Related Legislations
Intellectual Property is mainly governed by the Industrial Property Act 2014 and the Copyright Act 2014. However, there are other instruments that correlate with these two main legal instruments, including but not limited to the Companies Ordinance, 1972 (CAP 40), International Business Companies Act, 2016, Licences Act, 2010 (CAP 113), Penal Code (CAP 158), Customs Management Act, 2011 (Act No. 22 of 2011), Customs Management Regulations (S.I. 42 of 2014; Chapter 13), Consumer Protection Act, 2010 (Act 30 of 2010), Fair Competition Act, 2009 (Act No. 18 of 2009), Environment Protection Act, 2016 (Act 18 of 2016), Creative Industries and National Events Agency Act, 2016 (Act 17 of 2016), and the National Institute for Science, Technology and Innovation Act, 2014 (Act 6 of 2014).
All of the above laws can be found on www.seylii.org. For more information please contact the Trade Division on (+248) 4382135 or enquirywto@finance.gov.sc or visit the following website: www.seychellestradeportal.gov.sc.
Intellectual Property Registration
All Intellectual Property (IP) registrations are made and kept in a registry by the IP Office. The Registration Division, Department of Legal Affairs, President's Office is the IP Office. For more information on how to register IP please contact the IP Office on (+248) 4280900.

National IP Committee
The National IP Committee which was established since July 2017, serves as a coordination mechanism between national stakeholders. It coordinates by collectively working on IP related matters that arise on the national level and provide recommendations on how to address them.
The Chairperson of the National IP Committee is the Principal Secretary for Trade, who acts as the liaison between the National IP Committee, other committees and other Government bodies regarding IP related issues. The Committee consists of 22 organisations, governmental and non-governmental entities.
Downloadable Resources